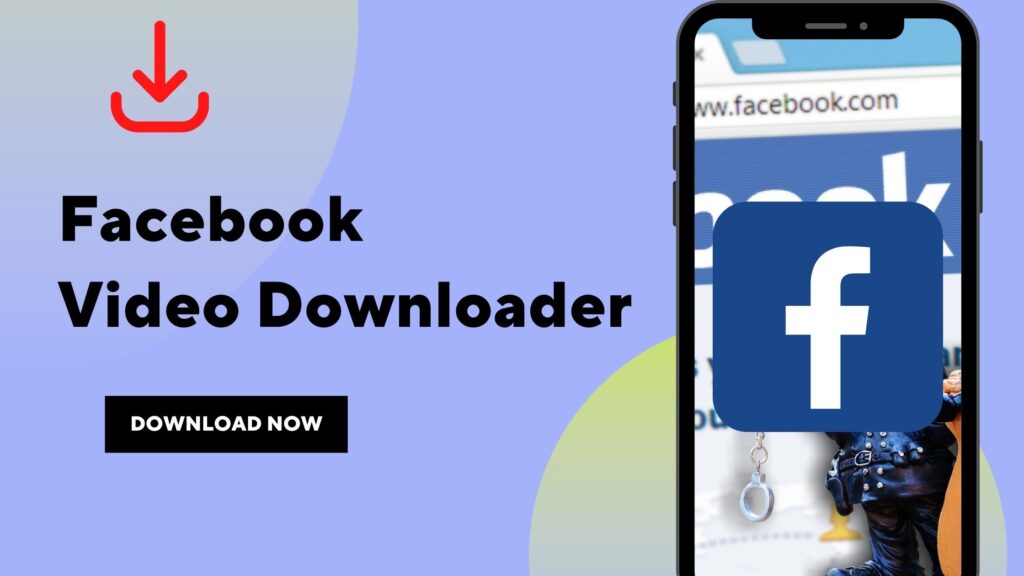 Facebook is one of the largest social media platforms in the world. With over 2.8 billion monthly active users, Facebook has become the go-to platform for people to share their lives, connect with friends, and share videos. However, one common problem people face while using Facebook is the difficulty of downloading videos from the platform. This is where Facebook Video Downloader comes in, providing a solution to help users download videos from Facebook with ease.
What is videodownloaderguru.com?
Videodownloaderguru.com is a free online tool that allows users to download videos from Facebook. It is simple, fast, and easy to use, making it the perfect solution for people who want to save videos from Facebook. With just a few clicks, users can download any video they want, without having to worry about any complicated processes.
How to use Facebook Video Downloader
Downloading videos from Facebook using videodownloaderguru.com is a straightforward process. Simply follow these steps:
Go to the Facebook video you want to download.
Copy the video link from the Facebook video.
Paste the video link into the videodownloaderguru.com platform.
The video will start downloading automatically.
Features of Facebook Video Downloader
High-Quality Downloading: The Facebook Video Downloader allows you to download videos in the highest quality available, ensuring that you get the best possible viewing experience.
Easy to Use: The user interface is simple and straightforward, making it easy for even the most technologically challenged users to download videos with ease.
Multiple Formats: The tool supports multiple video formats, including MP4, FLV, and 3GP, so you can choose the format that works best for you.
Fast Downloading Speeds: The Facebook Video Downloader is designed to be fast, so you won't have to wait for hours for your videos to download.
No Login Required: The tool does not require you to log in to Facebook or any other website, so you can download videos without having to worry about your privacy.
No Software to Install: You don't need to install any software to use the Facebook Video Downloader, making it a convenient option for those who prefer not to install additional software on their computers.
Safe and Secure: The tool uses a secure server to protect your privacy, ensuring that your data is safe and secure at all times.
Compatible with All Devices: The Facebook Video Downloader is compatible with all devices, including PCs, Macs, and mobile devices, so you can download videos no matter what device you are using.
Free to Use: The tool is completely free to use, so you won't have to spend a single penny to download your favorite videos from Facebook.
 How to download Facebook videos using our android app? 
Open the video that you want to download in the Facebook app.
Tap the video, and you will see a share option which is just below the video. Tab the share option and copy the link in the option that pop-ups.
Open the All-In-One Video Downloader app and paste the link address you copied on the search bar.
Once done, you will get two options to download the video. Tap on the type of video quality you want to choose.
Tap on three dots, and you will see a download option for the video. Once done, the video will start downloading, and you can check the folder on your smartphone after it is downloaded.
Other Useful Video Downloader Tools
Faqs About Facebook Downloader