Free Video Downloader
Fast and free all in one video downloader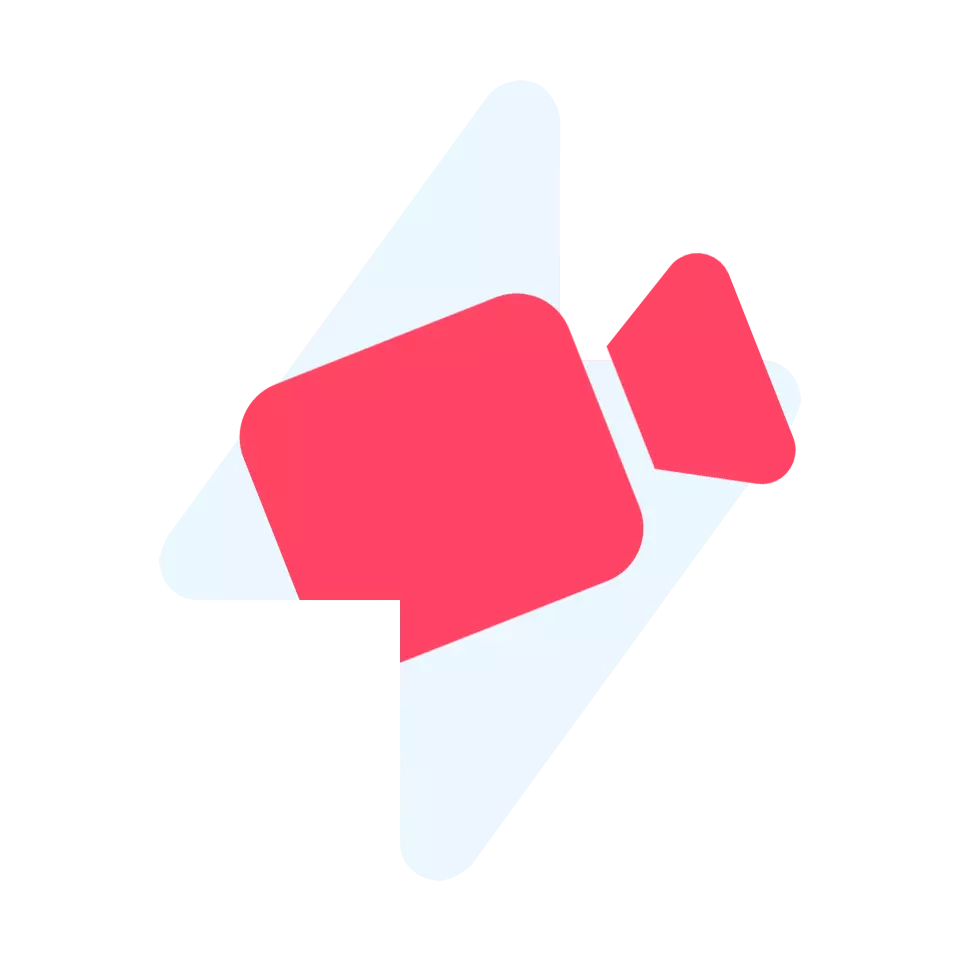 How to use?
Free video downloader
Easy to use, unlimited and free
Start using
2
Paste it into the field above

YTMate Downloader
YouTube Video Downloader Guru is a free tool where you can download videos from almost all major social media websites and apps such as Facebook, YouTube, Instagram, TikTok, Likee, and so on (list below).
Feature of YouTube Video Downloader Guru
No need to create an account to download videos.
Unlimited Download - No restriction on the number of downloads.
User Friendly - Awesome GUI.
No Harmful Content.
Multiple Downloads - simultaneously downloading feature.
Free of Cost.
No need of multiple app - one app is enough.
Supports The Most Popular Sources
You can check regularly updated supported sources list.
Download Videos from Multiple Sources
Video Downloader Script offers you to download videos in multiple formats including MP4, M4A, 3GP from multiple sources which includes
Supported Websites
9GAG, Akıllı TV, Bandcamp, Bilibili, Bitchute, Blogger, BluTV, Buzzfeed, Dailymotion, Douyin, ESPN, Facebook, Febspot, Flickr, Gaana, Ifunny, IMDB, Imgur, Instagram, Izlesene, Kwai, Likee, LinkedIn, Mashable, MxTakatak, Ok.ru, Periscope, Pinterest, PuhuTV, Reddit, Rumble, Soundcloud, Streamable, TED, Tiktok, Tumblr, Twitch, Twitter, Vimeo, VK, YouTube
Download Audios
You can download audio files if they are available.