Instagram Reels is one of the most popular features of the social media platform, allowing users to create short videos with music and other effects. While you can easily watch Reels videos on Instagram, downloading them to your device is not as straightforward. Fortunately, videodownloaderguru.com offers a simple and effective solution for downloading Instagram Reels videos by link.
What are Instagram Reels?
Before diving into the details of downloading Instagram Reels videos, it's essential to understand what they are. Instagram Reels is a feature that allows users to create short-form video content up to 60 seconds long. The videos can be edited with various filters, music, and other creative tools to make them more engaging and entertaining.
Why download Instagram Reels videos?
There could be various reasons why you might want to download Instagram Reels videos. Maybe you found a video that you want to share with your friends or save it for later reference. Or perhaps, you want to save the video to repost it on your Instagram account or other social media platforms.
Can you download Instagram Reels videos?
Instagram does not allow users to download Reels videos directly. However, some third-party tools and methods can help you download Reels videos by link.
How to Download Instagram Reels Videos by Link
Step 1: Copy the Reels Video Link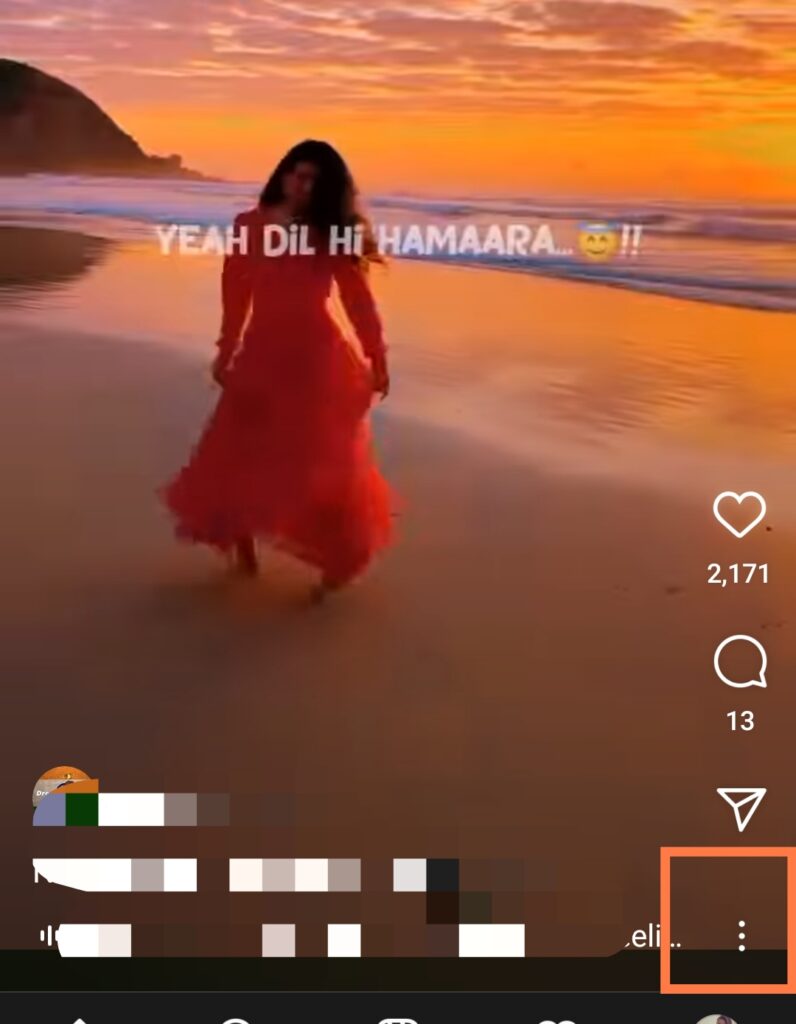 To download a Reels video by link, you first need to find the link to the video you want to download. Open the Instagram app and find the Reels video you want to download. Tap on the three dots on the top right corner of the screen and select "Copy Link".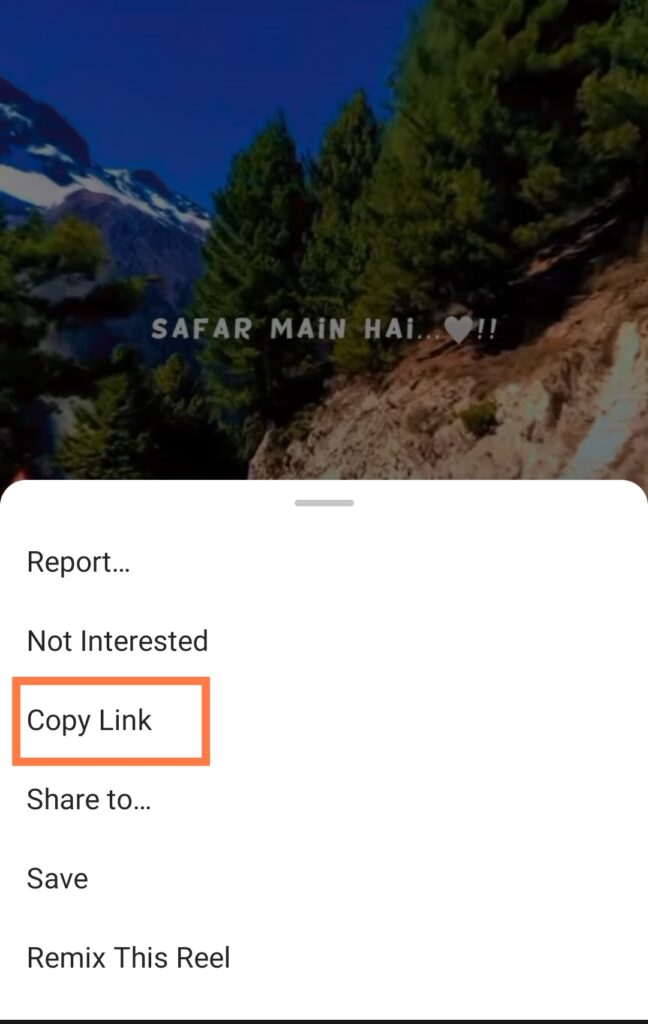 Step 2: Paste the Link on Video Downloader Guru
Next, open your web browser and go to videodownloaderguru.com. Paste the Reels video link into the search box on the homepage of the website.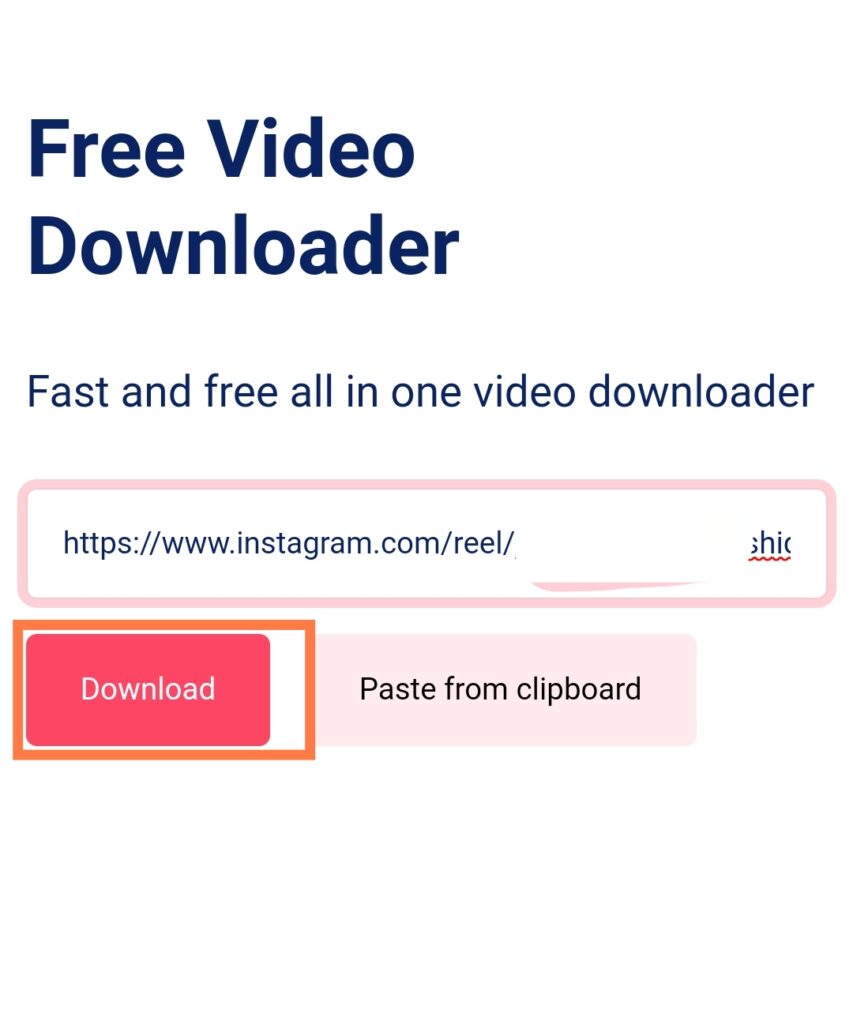 Step 3: Download the Video
After you paste the link, videodownloaderguru.com will analyze the link and generate a download button. Click on the download button to save the Reels video to your device.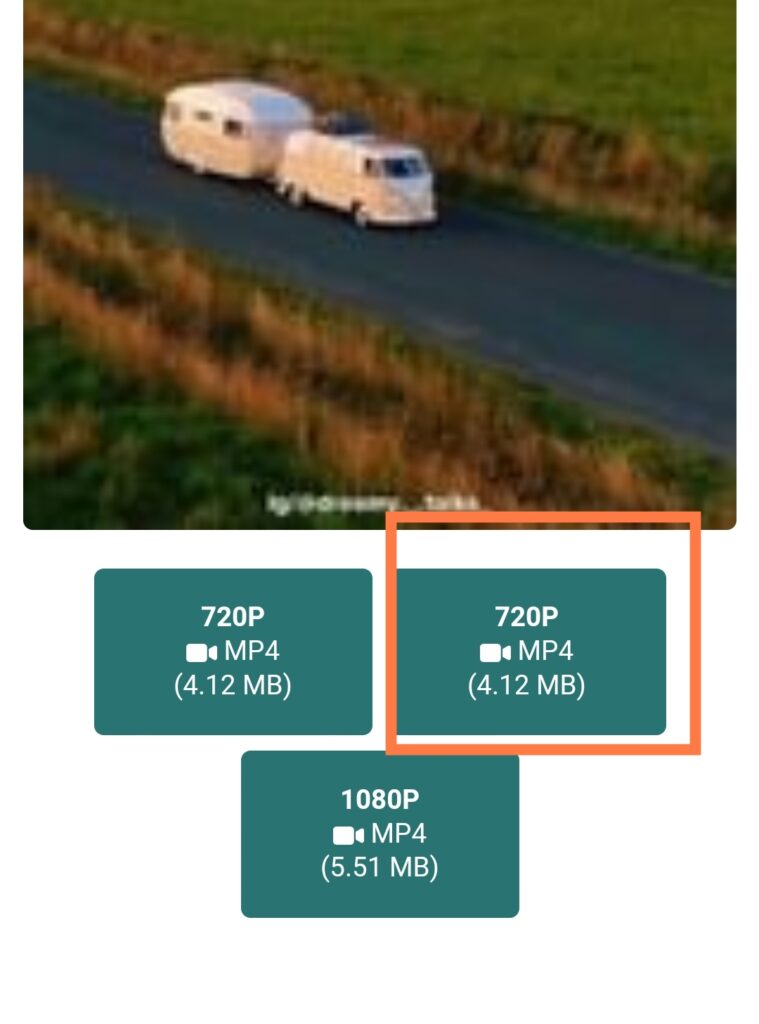 Tips for Using Video Downloader Guru
Make sure you only download videos that you have the right to download. Respect copyright laws and the intellectual property of other creators.
Always use a reliable and safe website like videodownloaderguru.com to download Instagram Reels videos by link.
Check your device storage before downloading large files to avoid running out of space.
Frequently Asked Questions